Products
ALFFOOD are an extended sales organisation for world-leading producers, selling their food ingredients primarily to the Nordic and Baltic markets.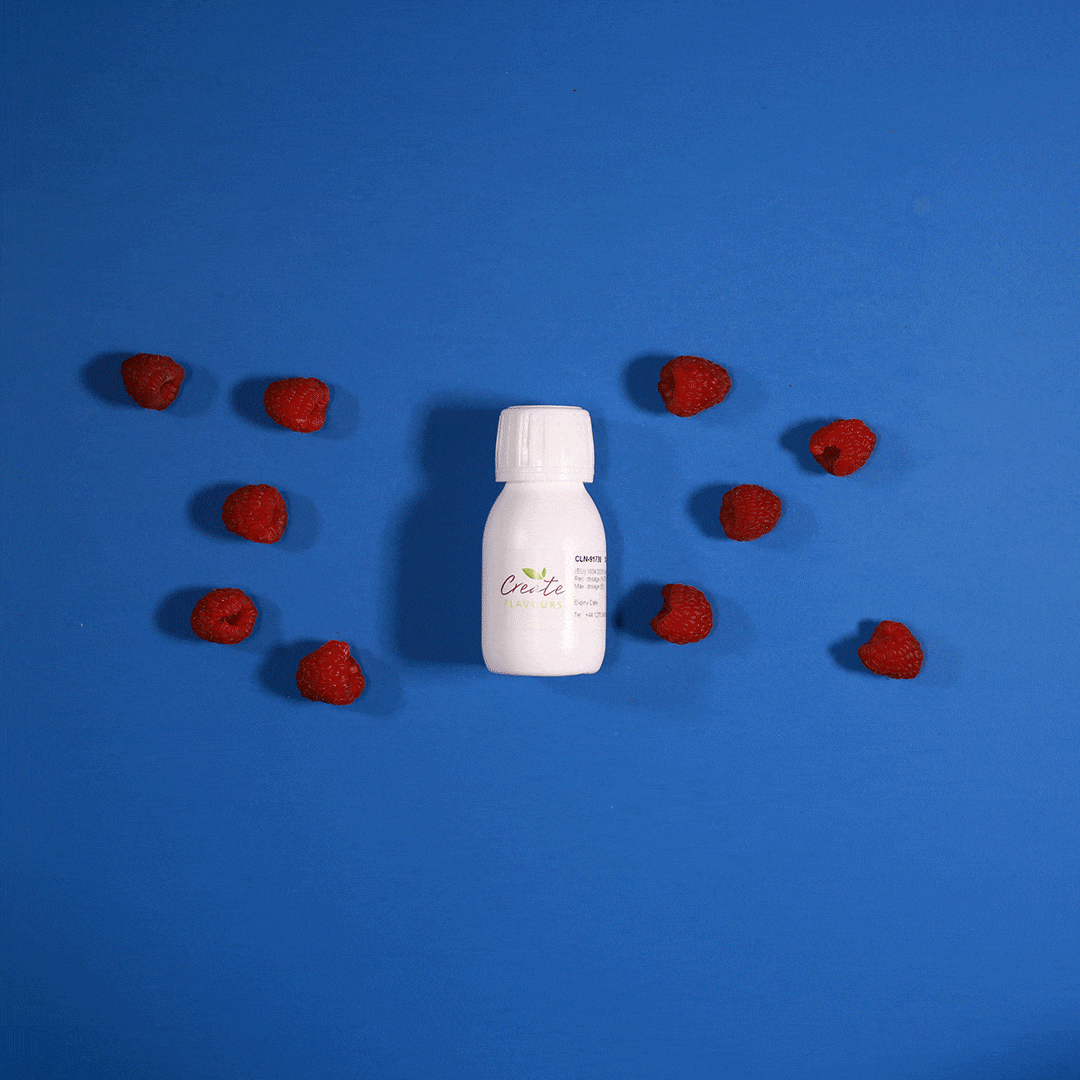 High-quality raw materials and ingredients
beverage
vegetables
herbs
spices
colourings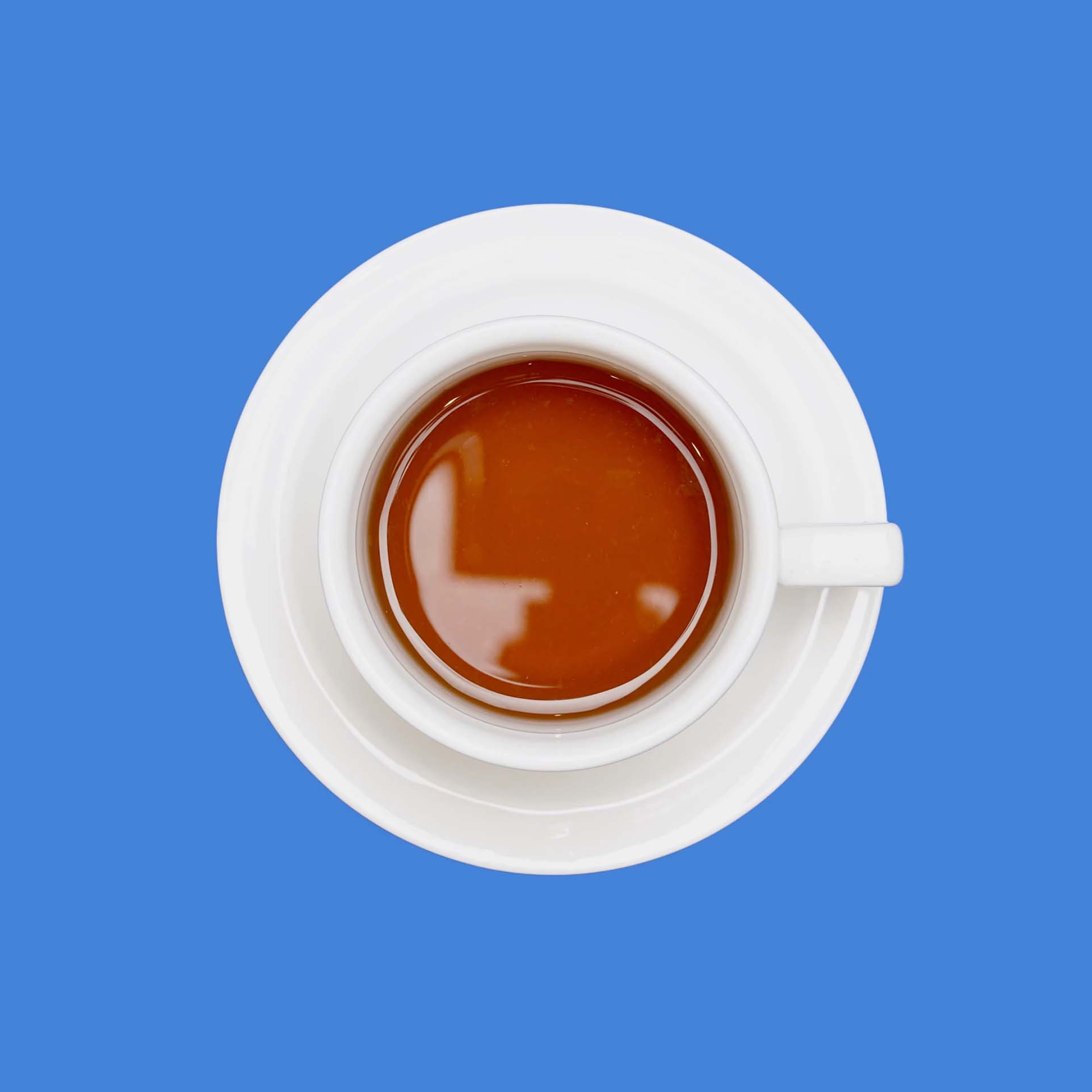 Product
development
We can also help you to develope a completely new product - from idea to flavour experience.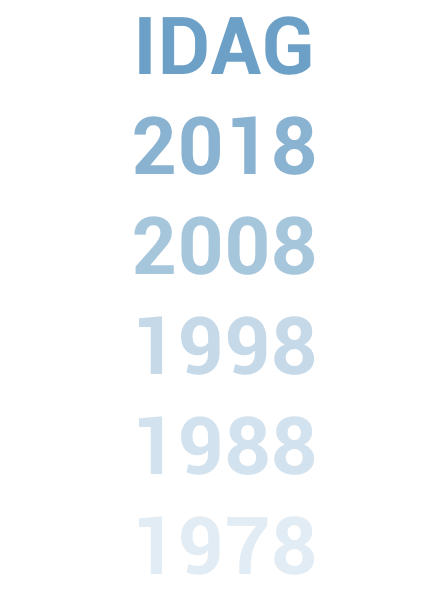 Our background
For more than forty years ALFFOOD has been providing the food industry on the Nordic and Baltic markets with flavours, seasonings and raw materials.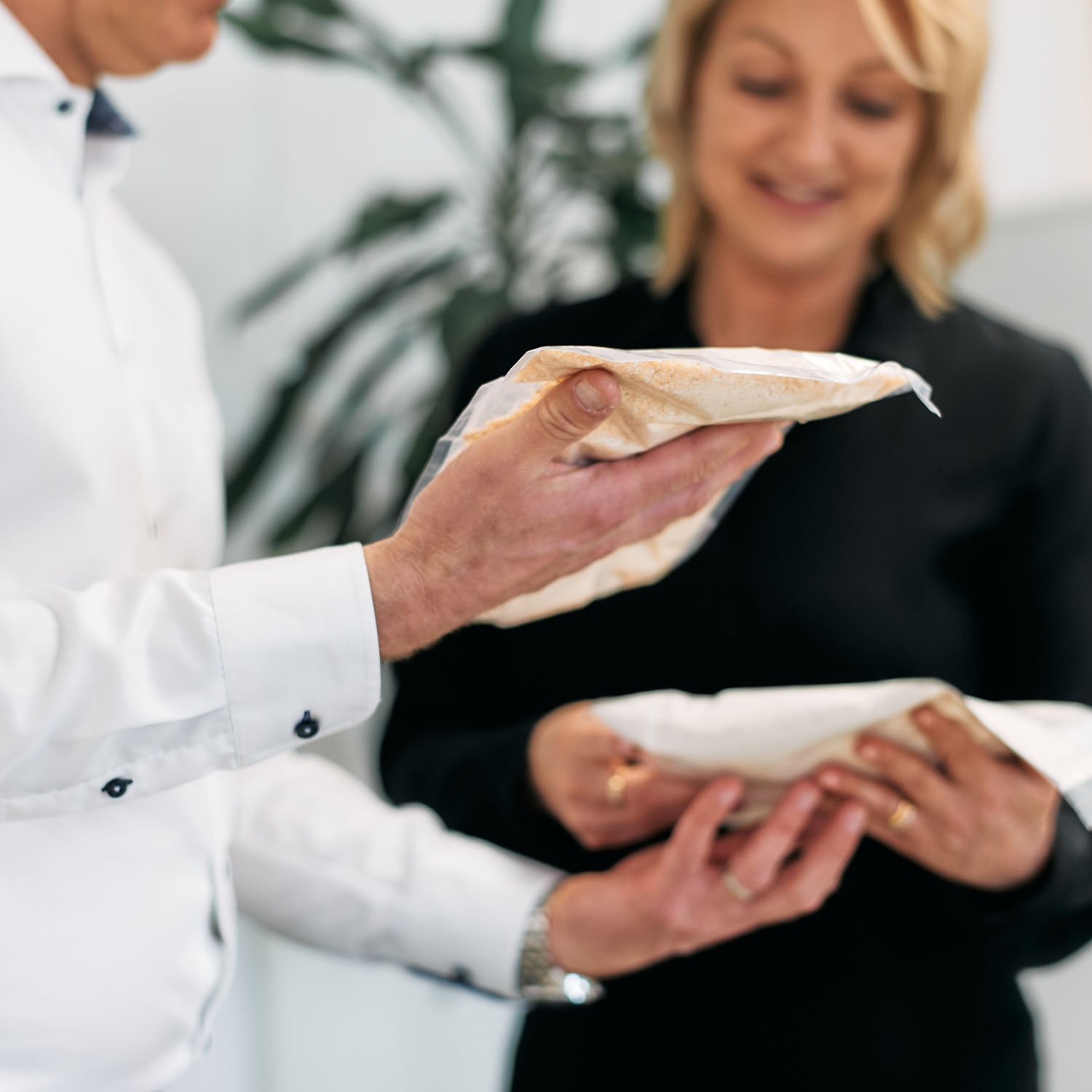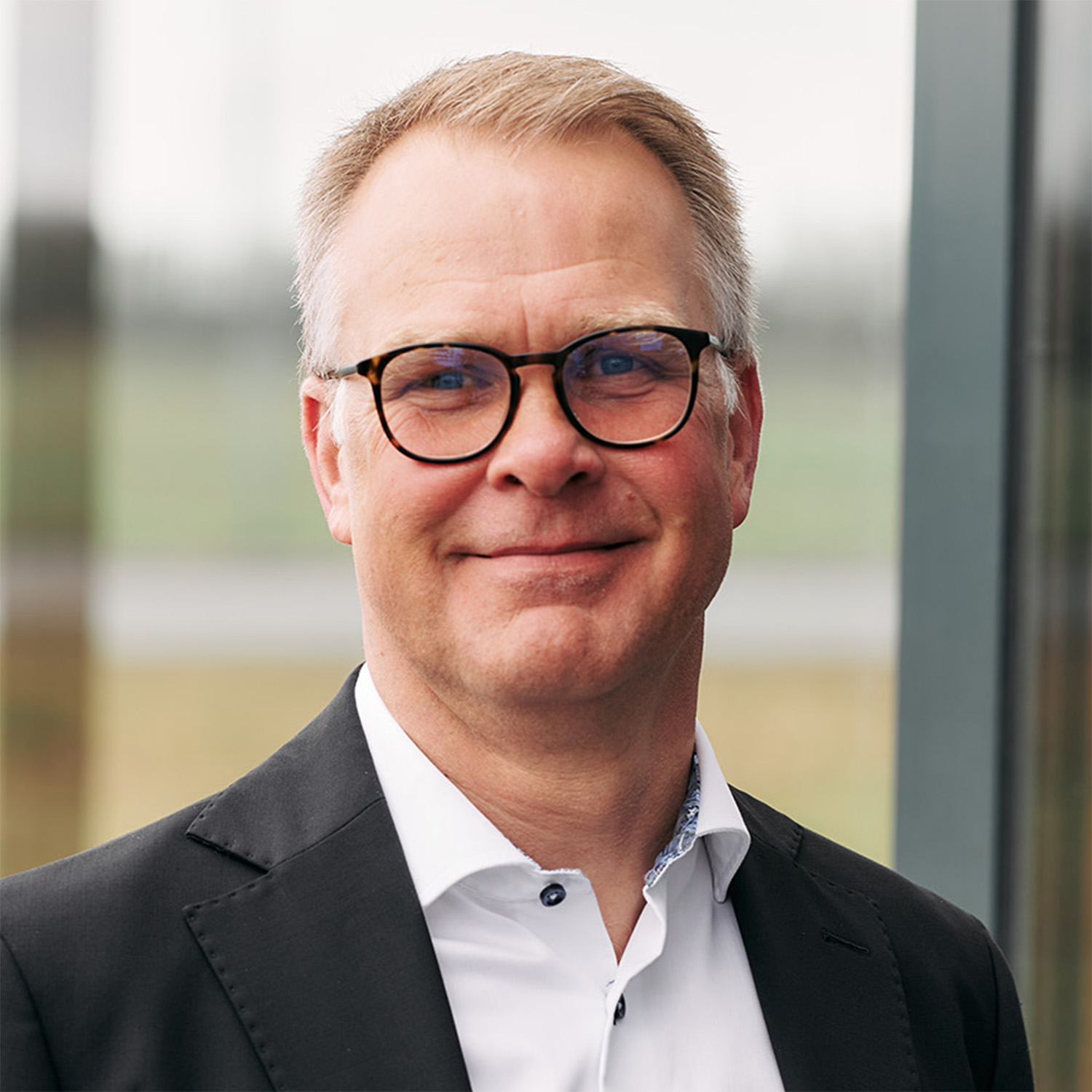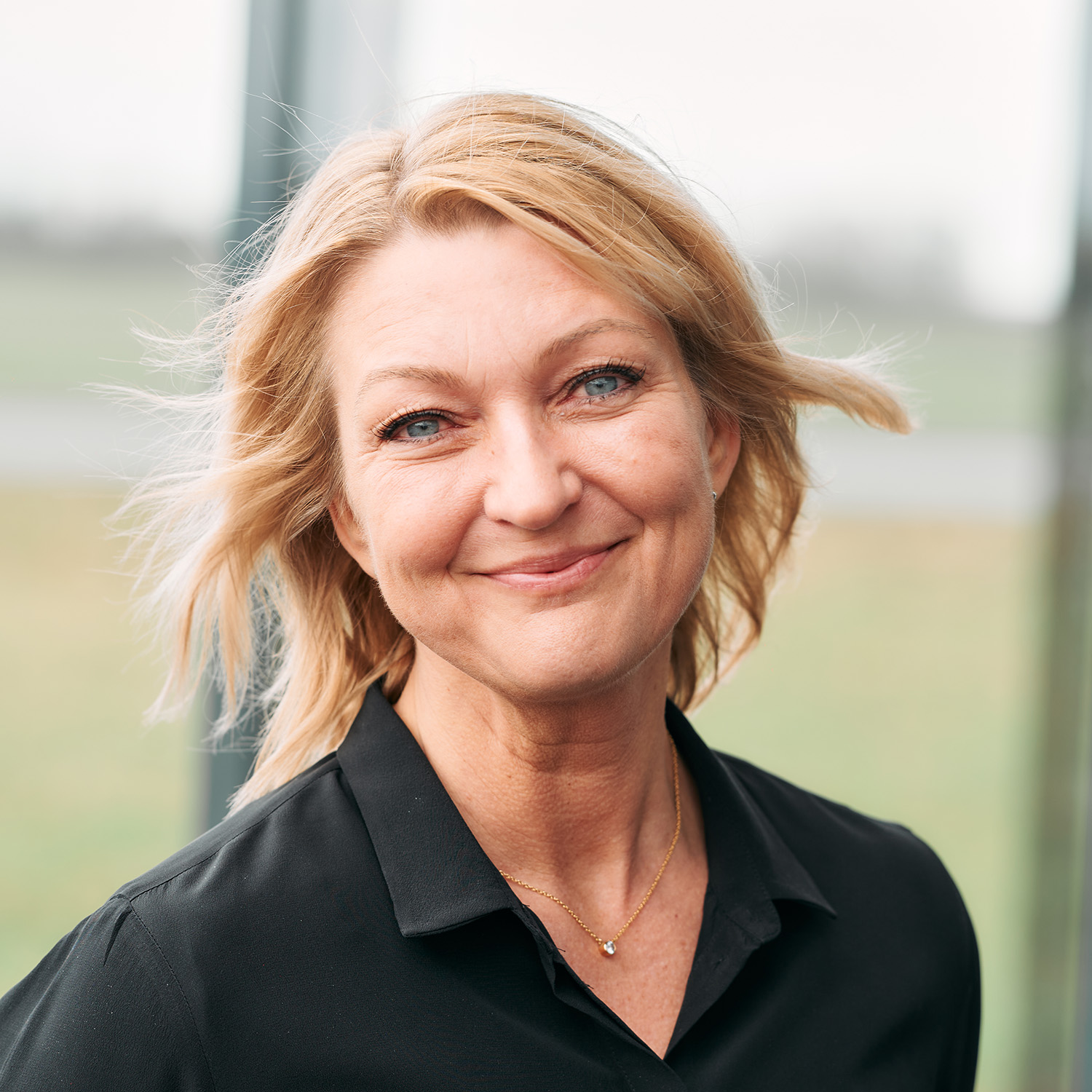 Say hello
Please get in touch with us at ALFFOOD where we can answer your questions. We´ll be pleased to tell you more about what we do and what we can offer you and your business.